All participants compete in the same Open category split in 6 age divisions
The Italian Showdown is for everyone: beginners with their first competition experiences, intermediate competitors who have already participated in some competitions and experienced athletes will compete side by side on the same game floor.
There is a unique Open category which allows to compare yourself with all the other participants on the overall leaderboard or only with the competitors of your level, by filtering the ranking by ability level or custom tags.
Each competitor can choose to perform the workouts in Rx or Scaled version, according to their abilities and is ranked accordingly. The competition can be finished with any combination of Rx and Scaled workouts.
Age divisions are based on gender and year of birth (regardless of day and month) so the age that the competitor reaches during the year 2022 must be considered.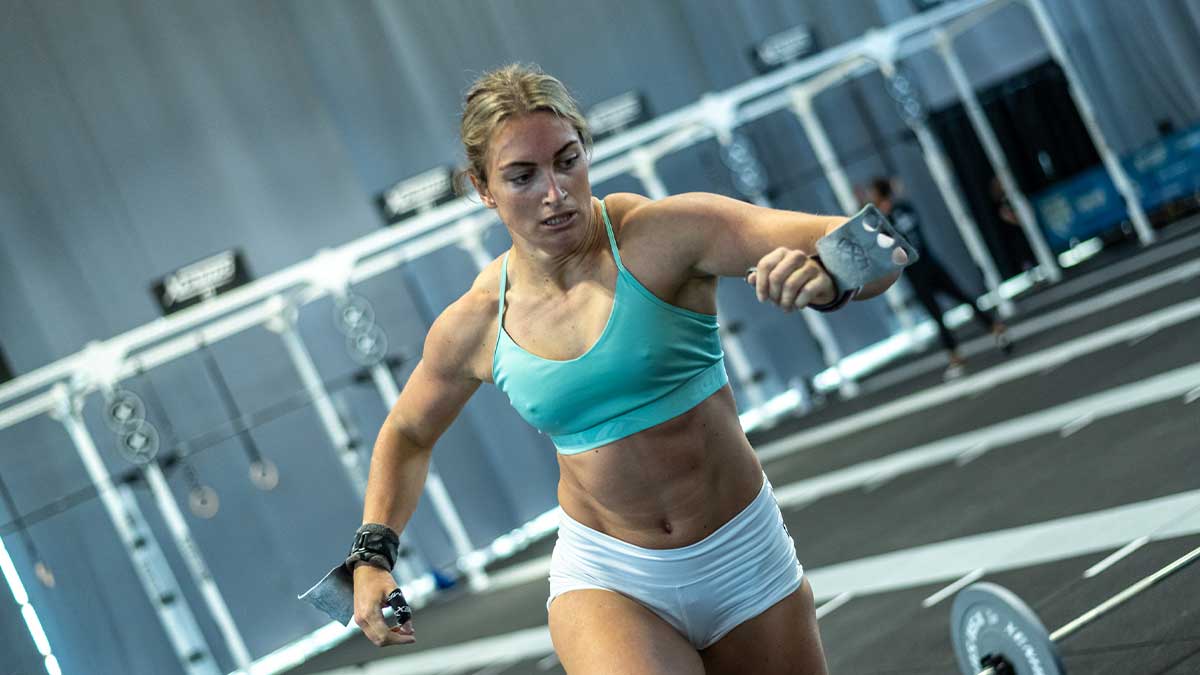 Males / Females 18-34
born on or between 1988 and 2004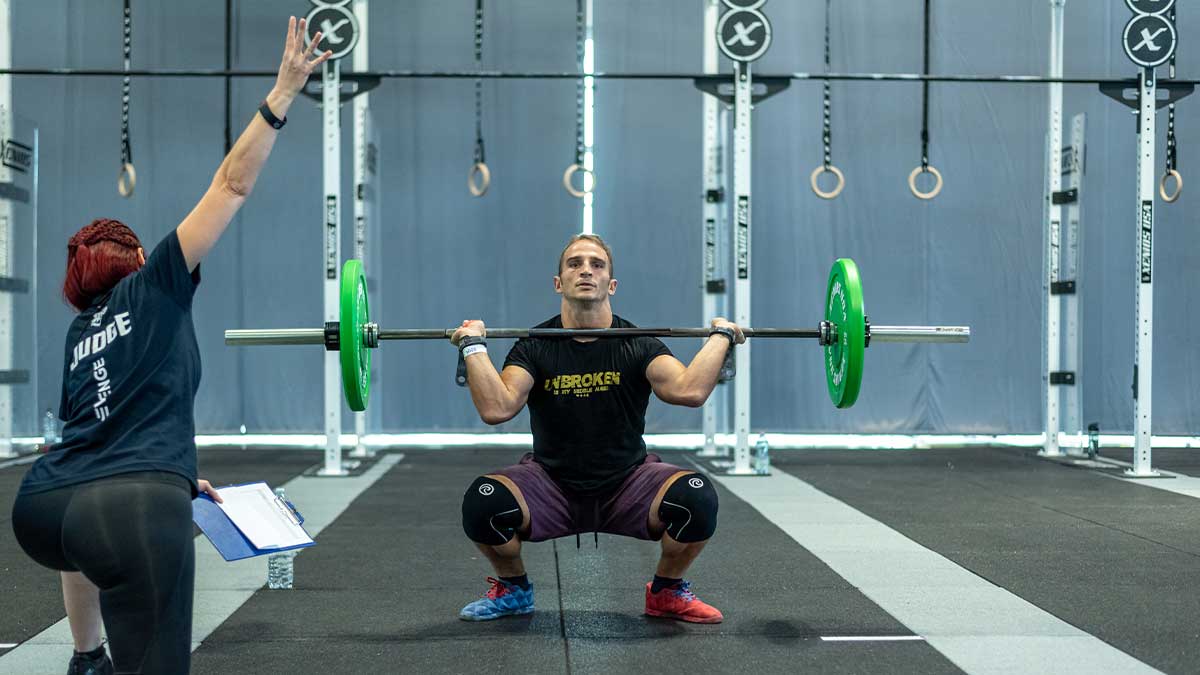 Males / Females 35-39
born on or between 1983 and 1987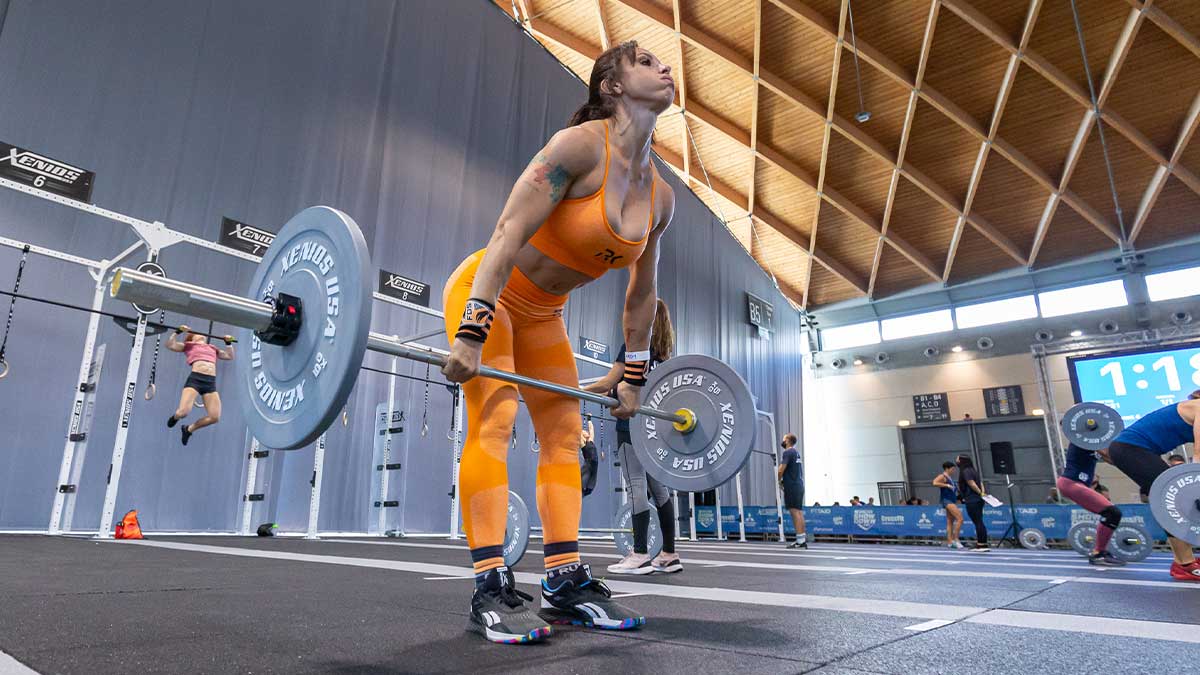 Males / Females 40-44
born on or between 1978 and 1982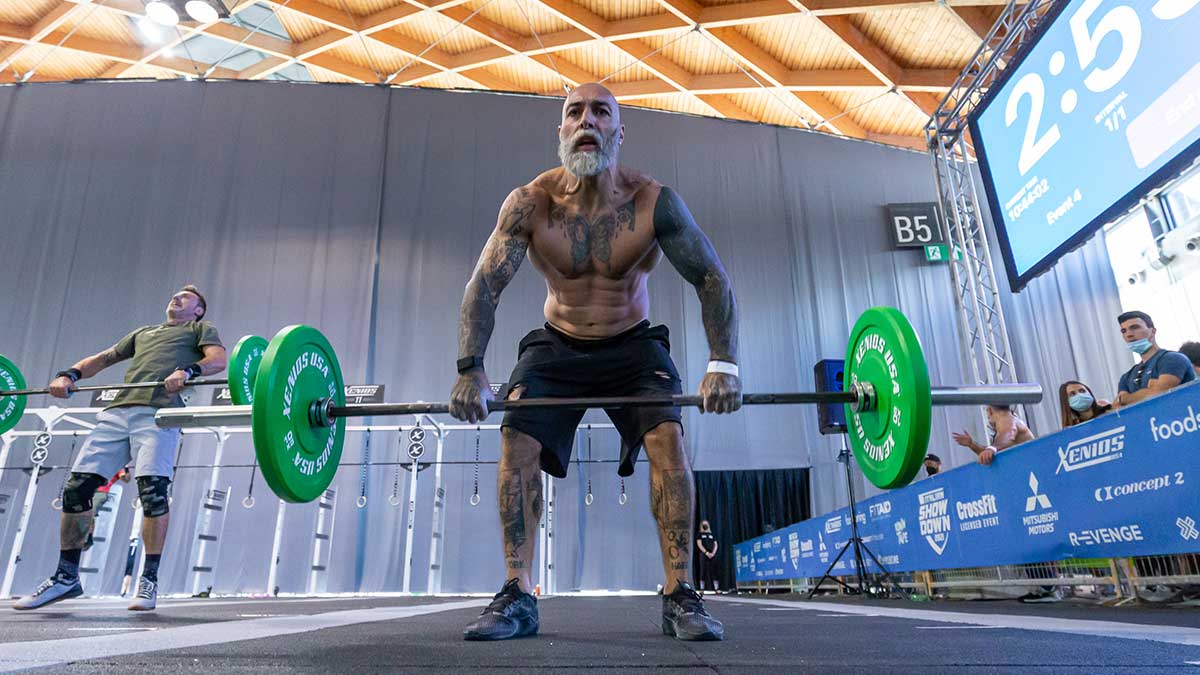 Males 45-49
born on or between 1973 and 1977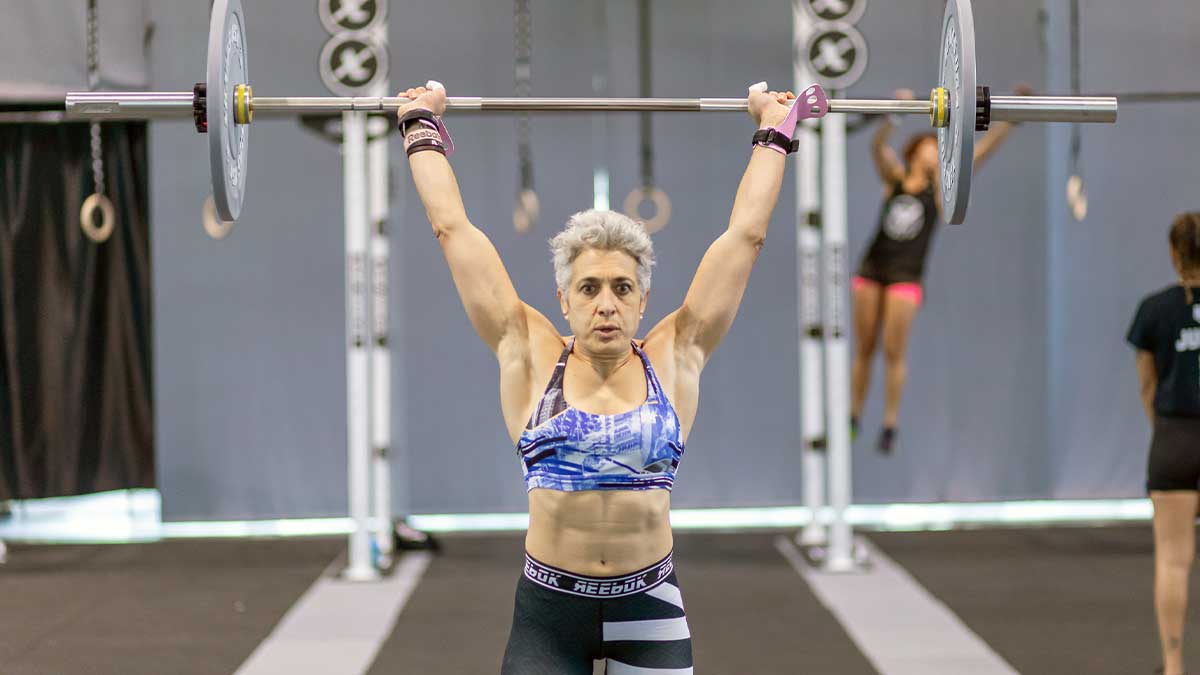 Females 45+
born on or before 1977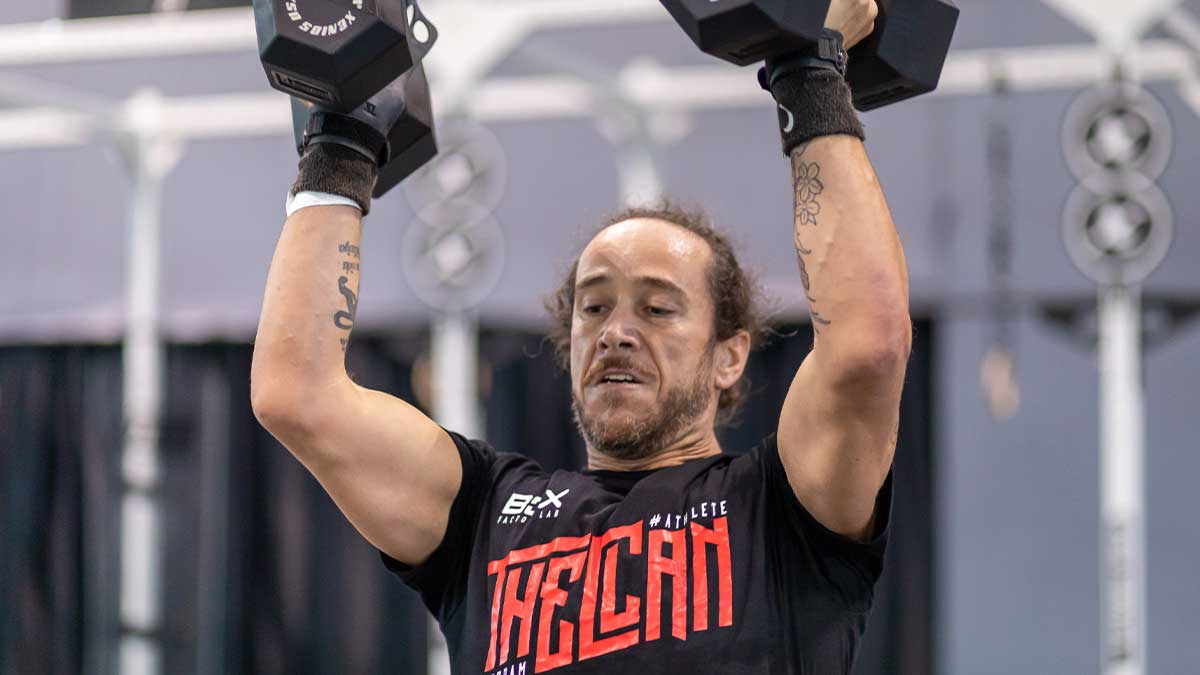 Males 50+
born on or before 1972