All participants compete in the same Open category split in 5 age divisions
The Italian Showdown is for anyone: first-time beginners, scaled and intermediate competitors, Rx and Elite athletes, Masters up to 50 years of age and over. Divisions are based on gender and year of birth (regardless of day and month) so the age that the competitor reaches during the year 2021 must be considered.
The ability category is Open for all age divisions, therefore competitors can perform the Rx or Scaled version of the workouts.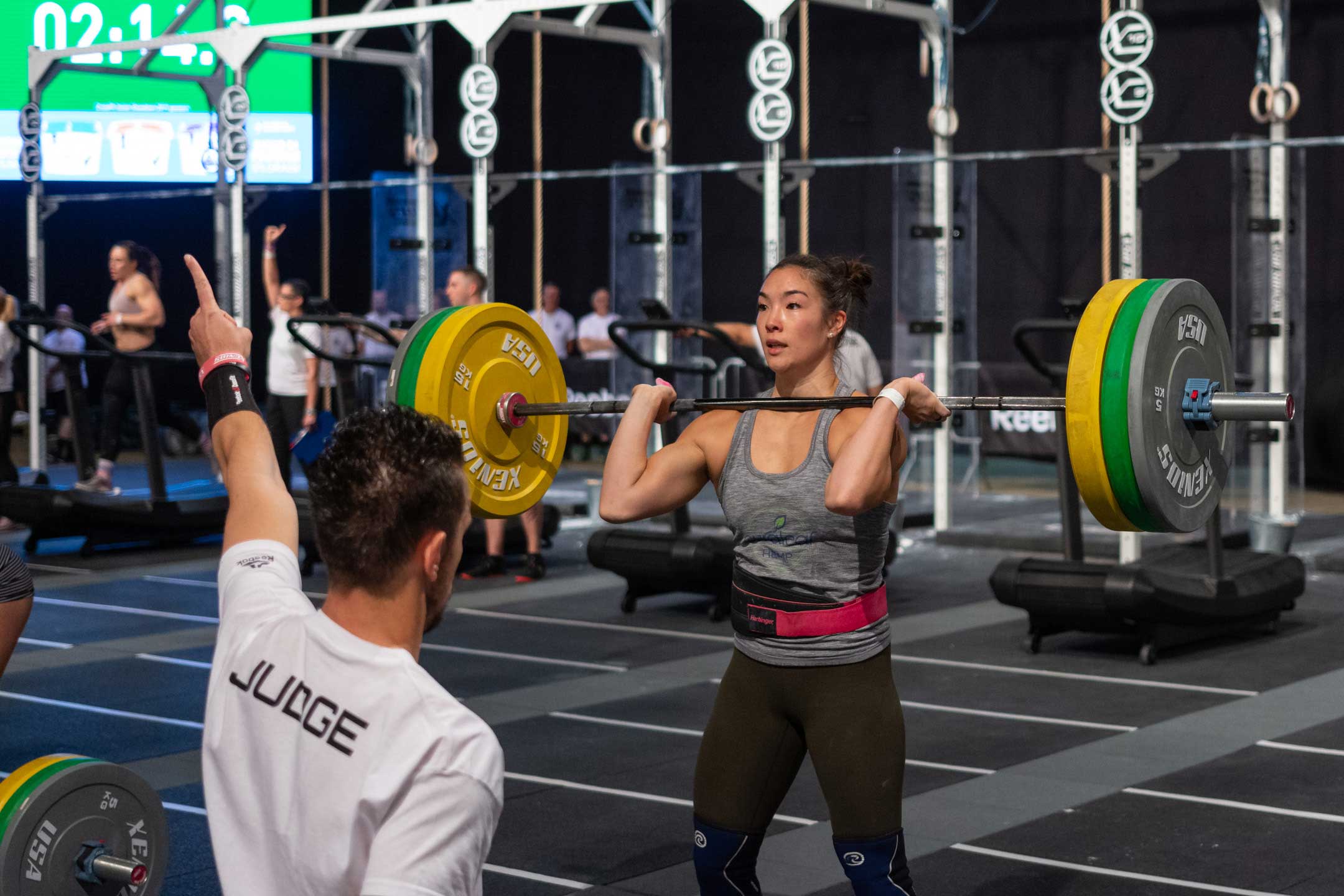 Males / Females 18-34
born on or between 1987 and 2003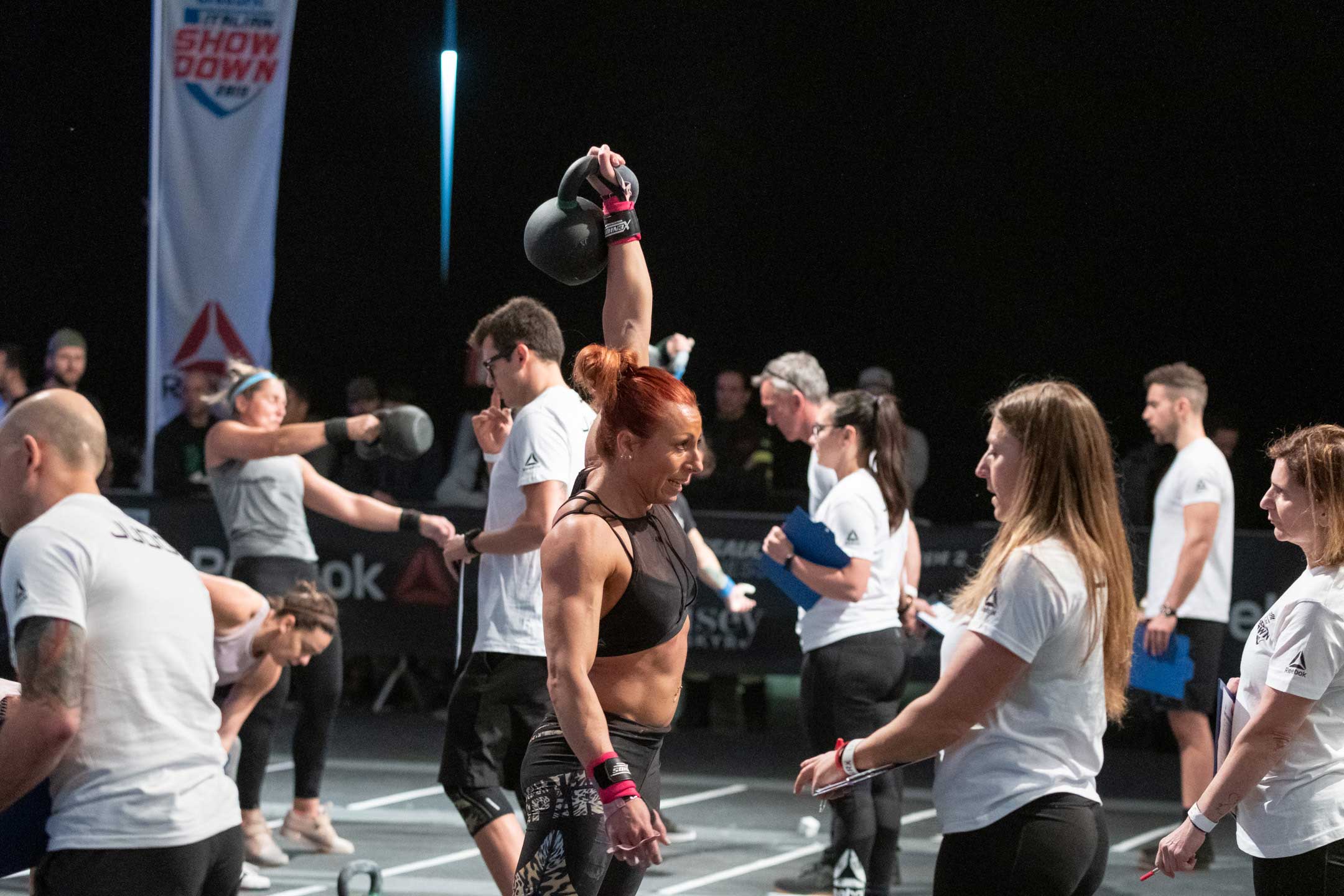 Males / Females 35-39
born on or between 1982 and 1986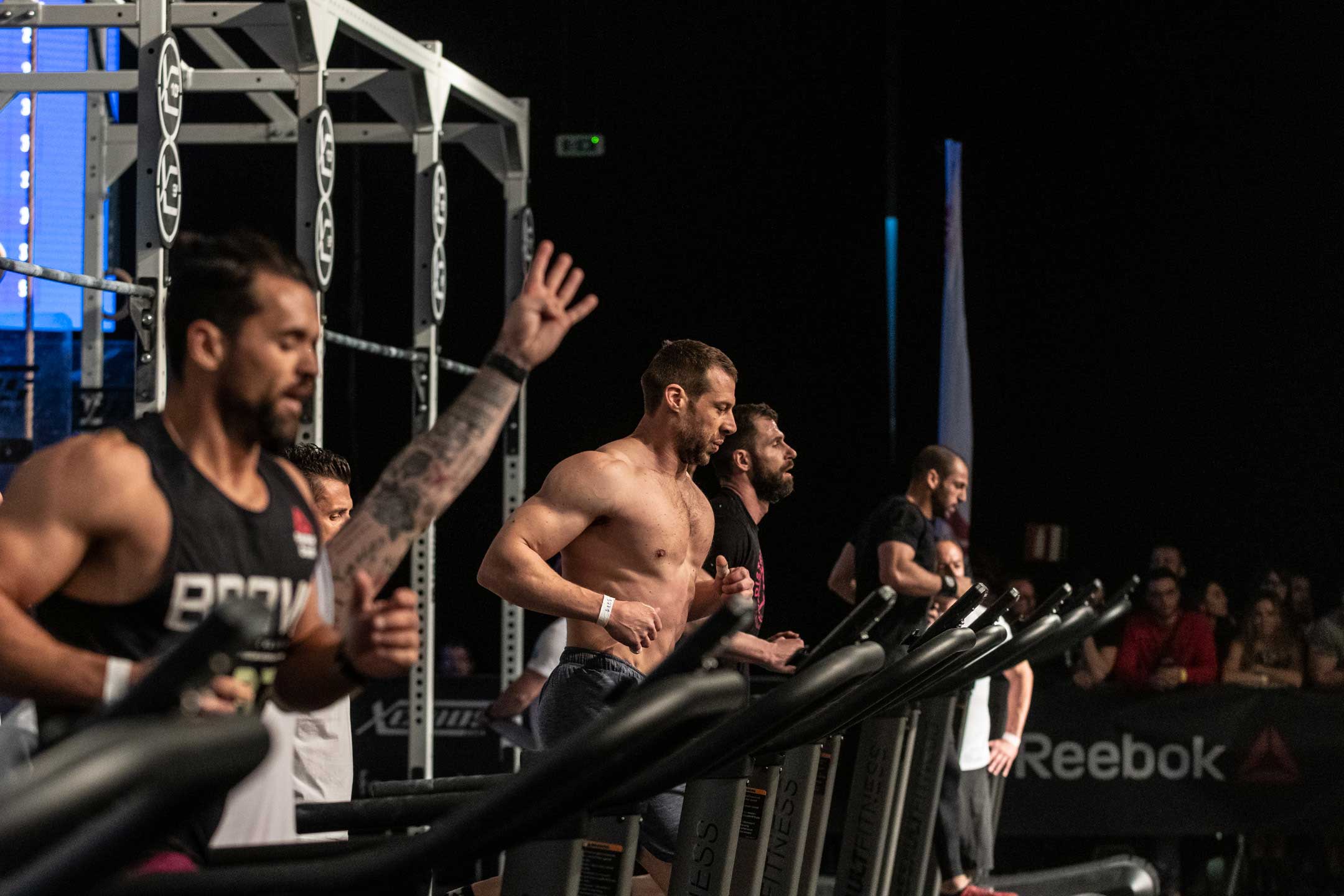 Males / Females 40-44
born on or between 1977 and 1981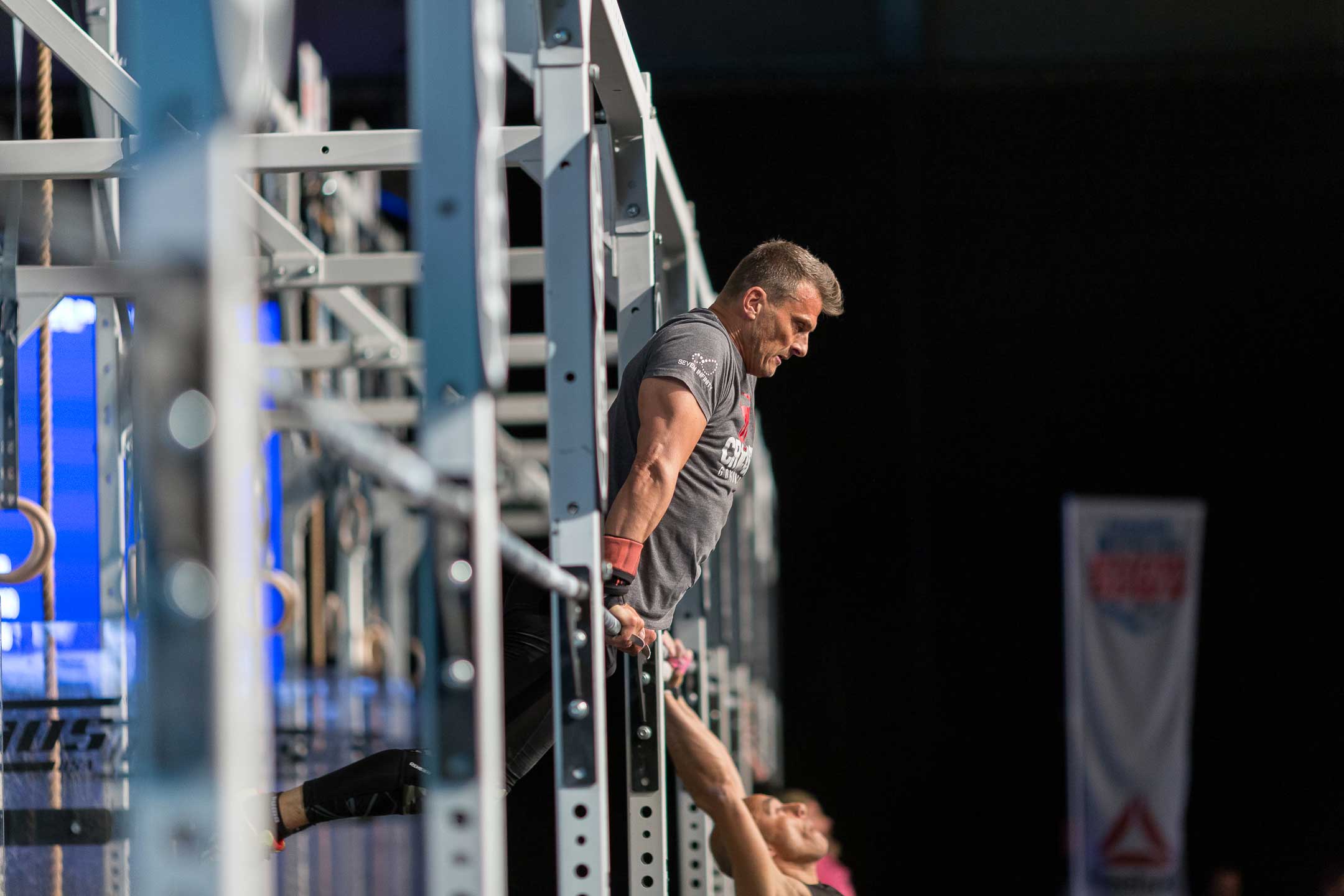 Males / Females 45-49
born on or between 1972 and 1976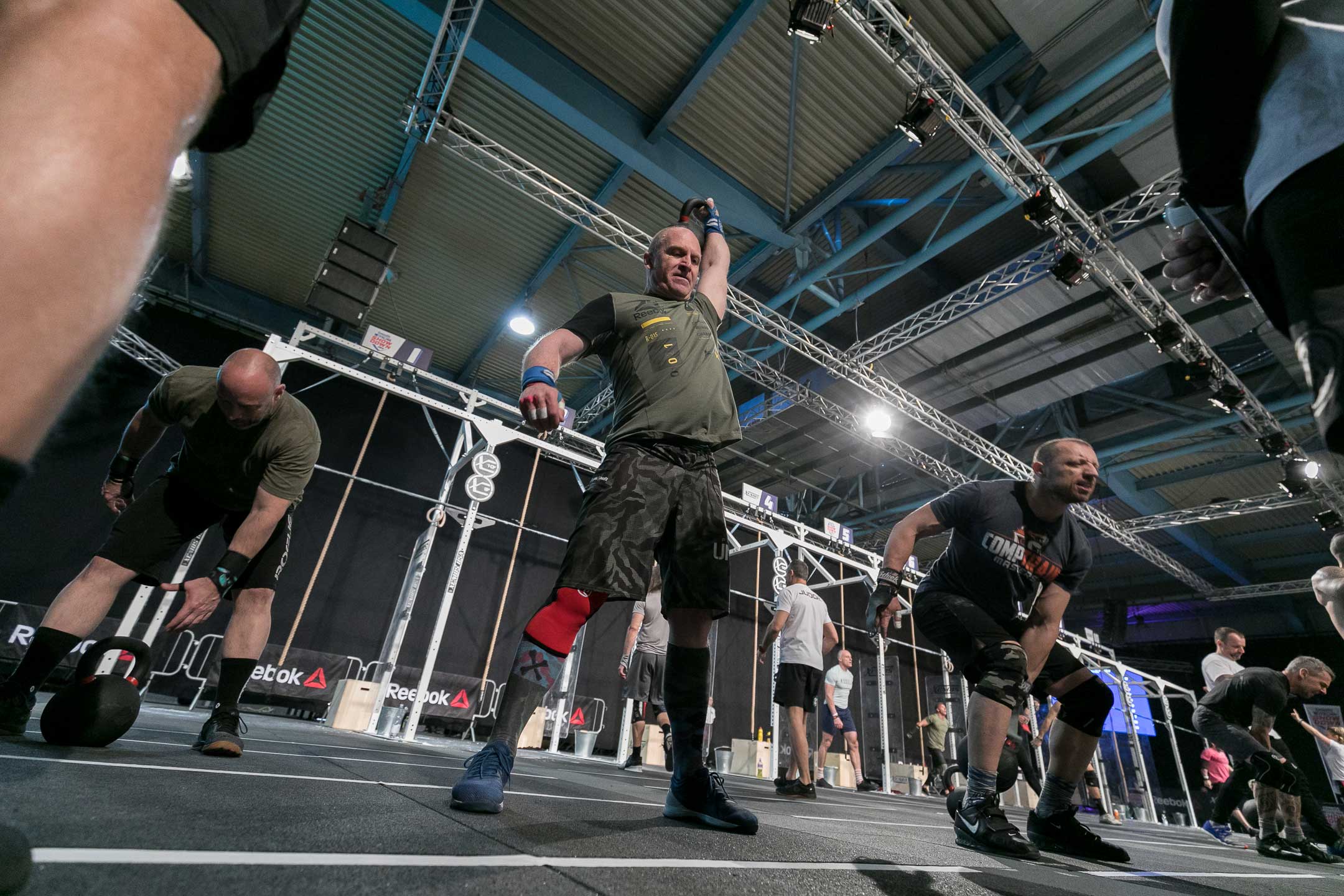 Males / Females 50+
born on or before 1971
In compliance with the current anti-Covid regulations, the Team division is not present in the 2021 edition, as it is impossible to guarantee distancing for team members. Team members already registered will compete as Individuals.