All the registered athletes will compete in the same Open category made up of 5 age divisions for individuals and a unique division for teams
The Italian Showdown is for anyone: beginners, scaled and intermediate competitors, Rx and Elite athletes, masters and teams. In accordance with point 1.09 of the 2020 CrossFit Games rulebook, age divisions will be assigned based on athlete's birthdate and gender. In particular, the athlete's age as of July 14, 2020, will determine which age division the athlete will compete in.
There are 5 age divisions for individual competitors and a unique age divisione for teams.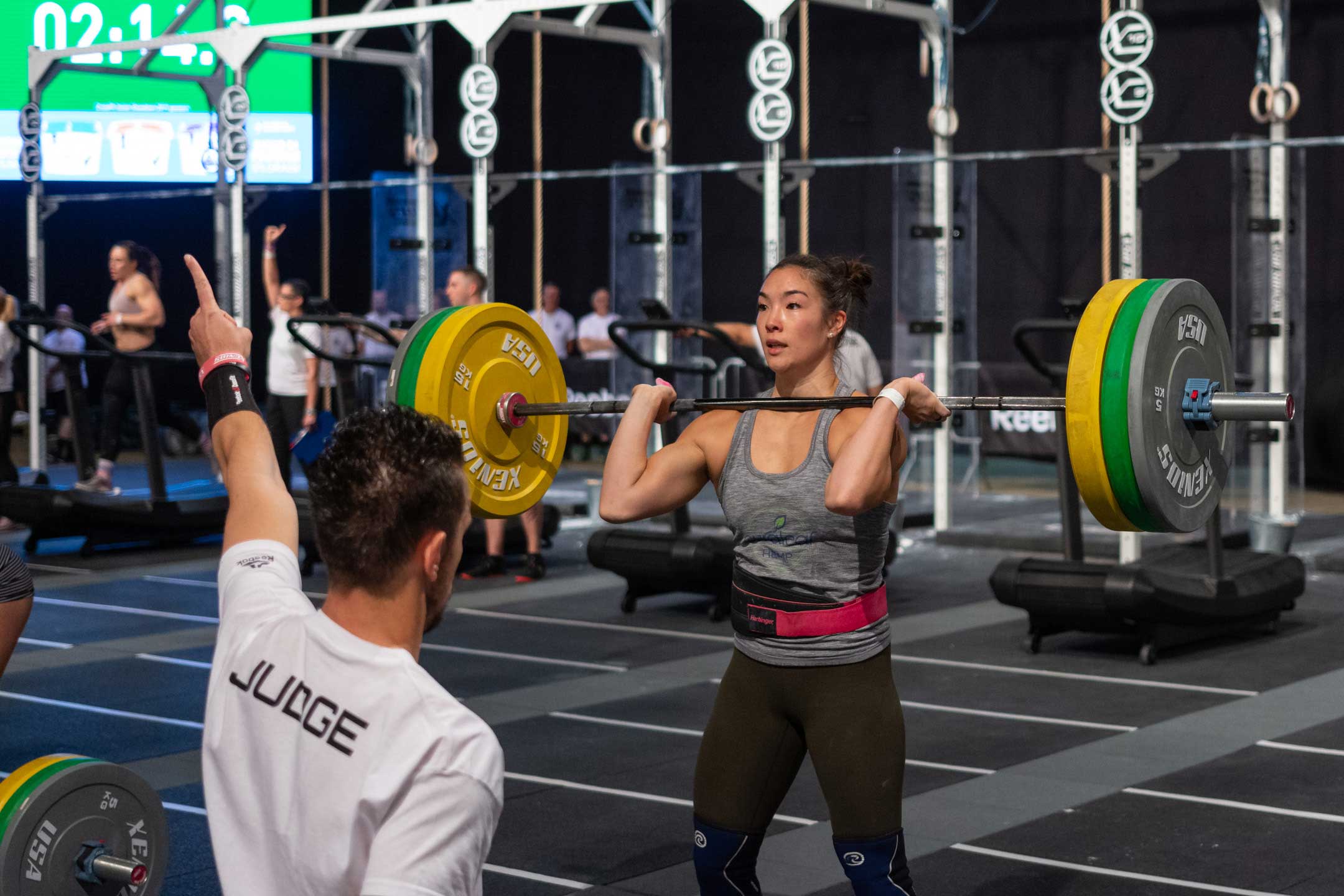 Elite Men and Women 18-34
born on or between 15/7/1985 and 14/7/2002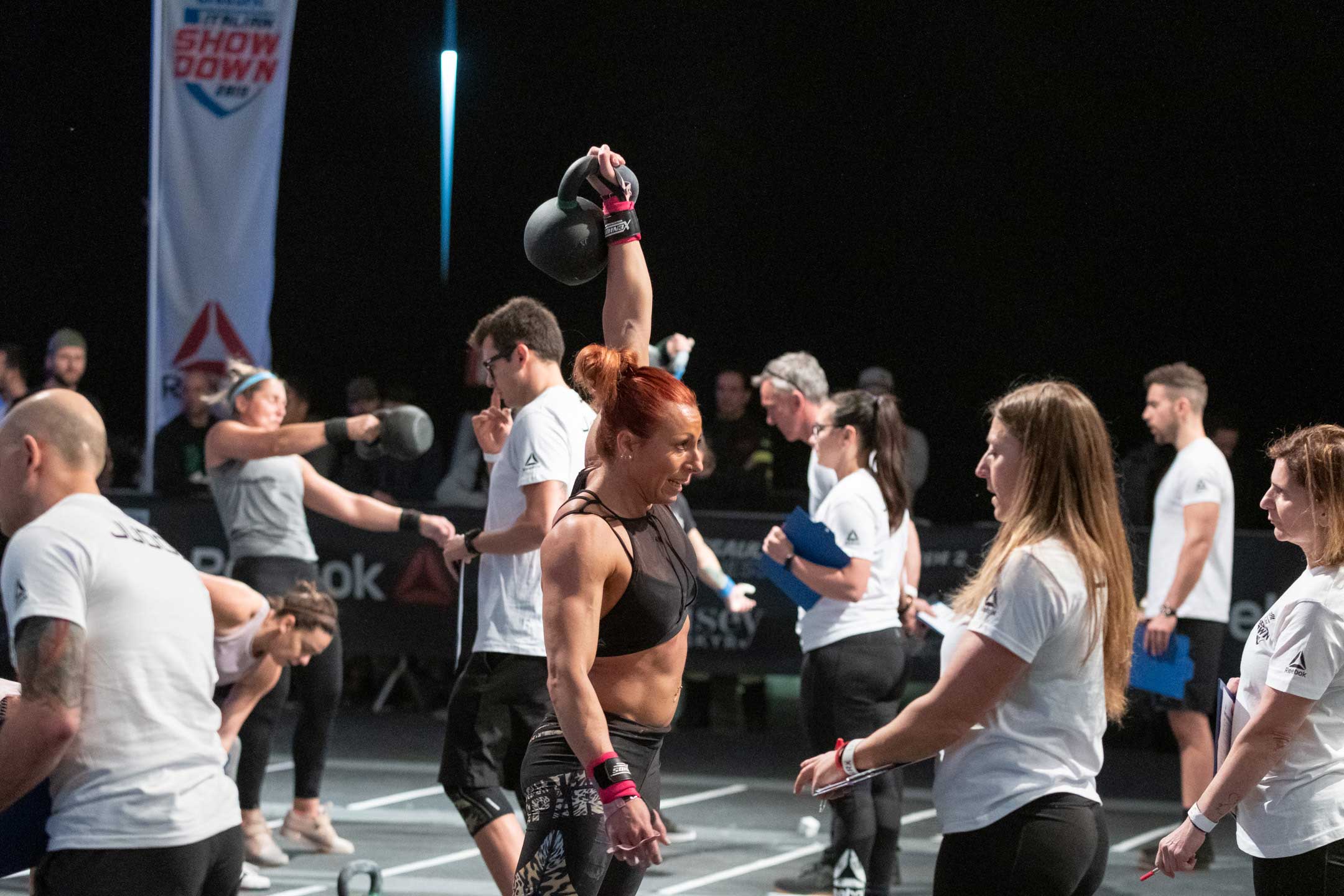 Master 35 Men and Women 35-39
born on or between 15/7/1980 and 14/7/1985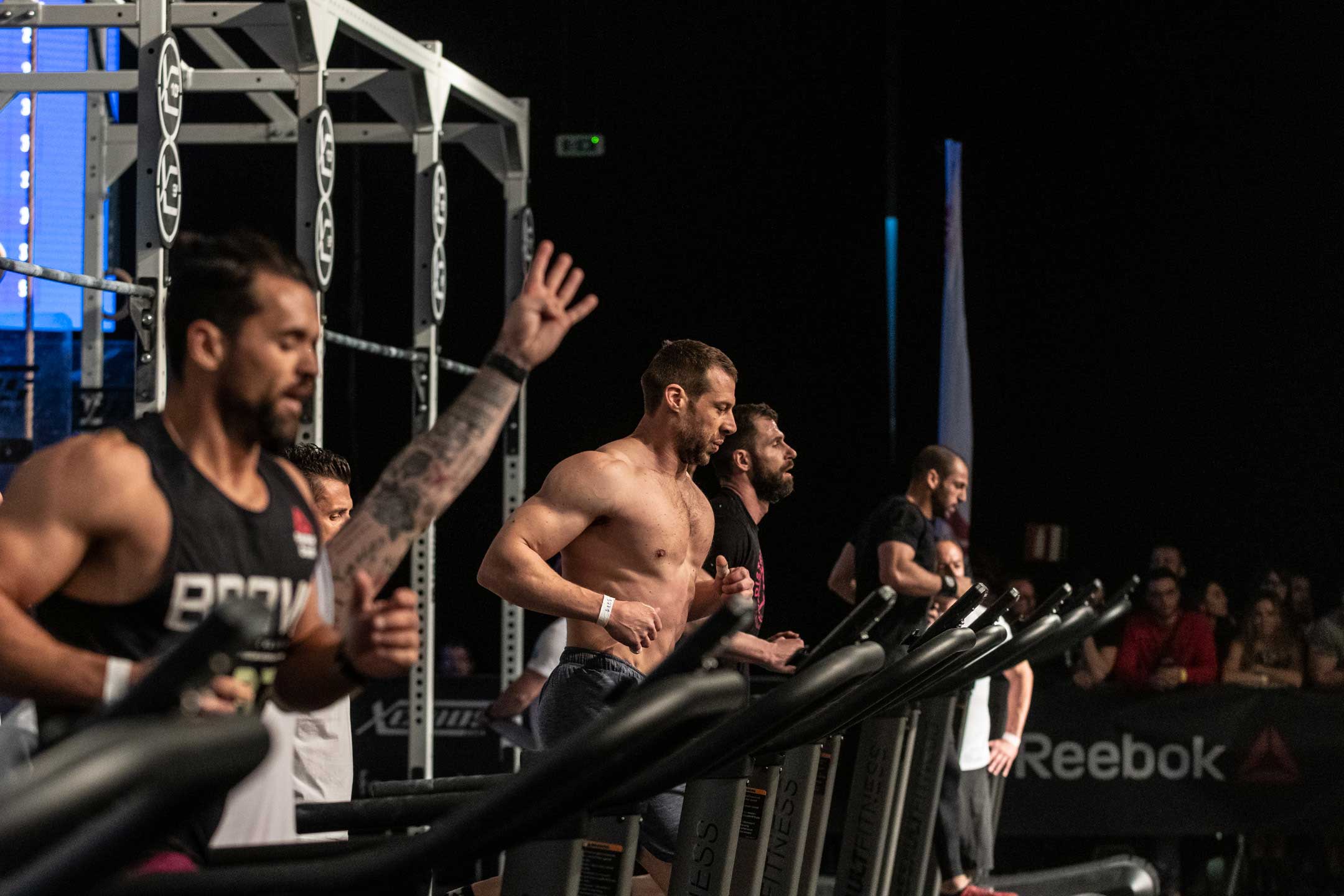 Master 40 Men and Women 40-44
born on or between 15/7/1975 and 14/7/1980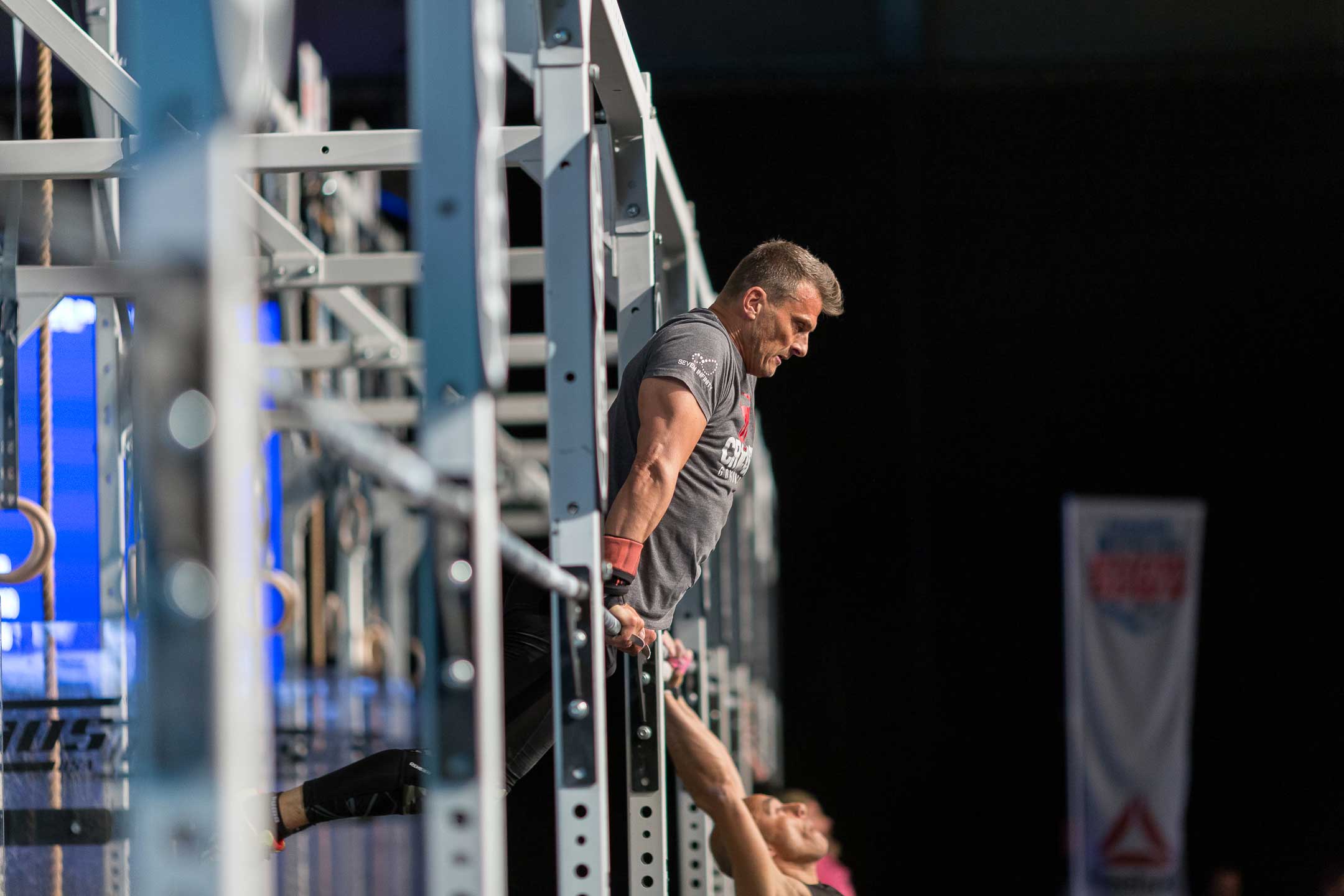 Master 45 Men and Women 45-49
born on or between 15/7/1970 and 14/7/1975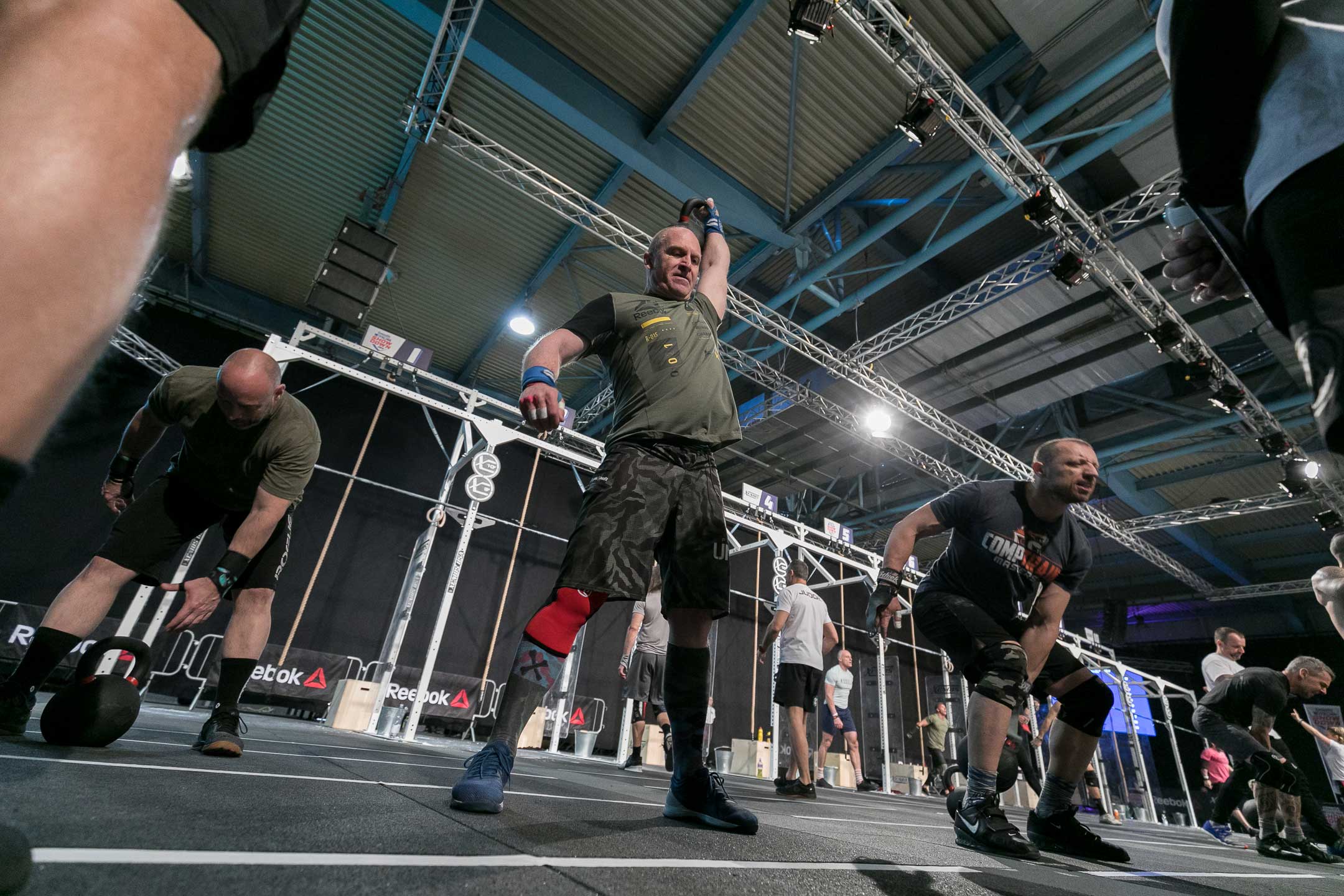 Master 50 Men and Women 50+
born on or before 14/7/1970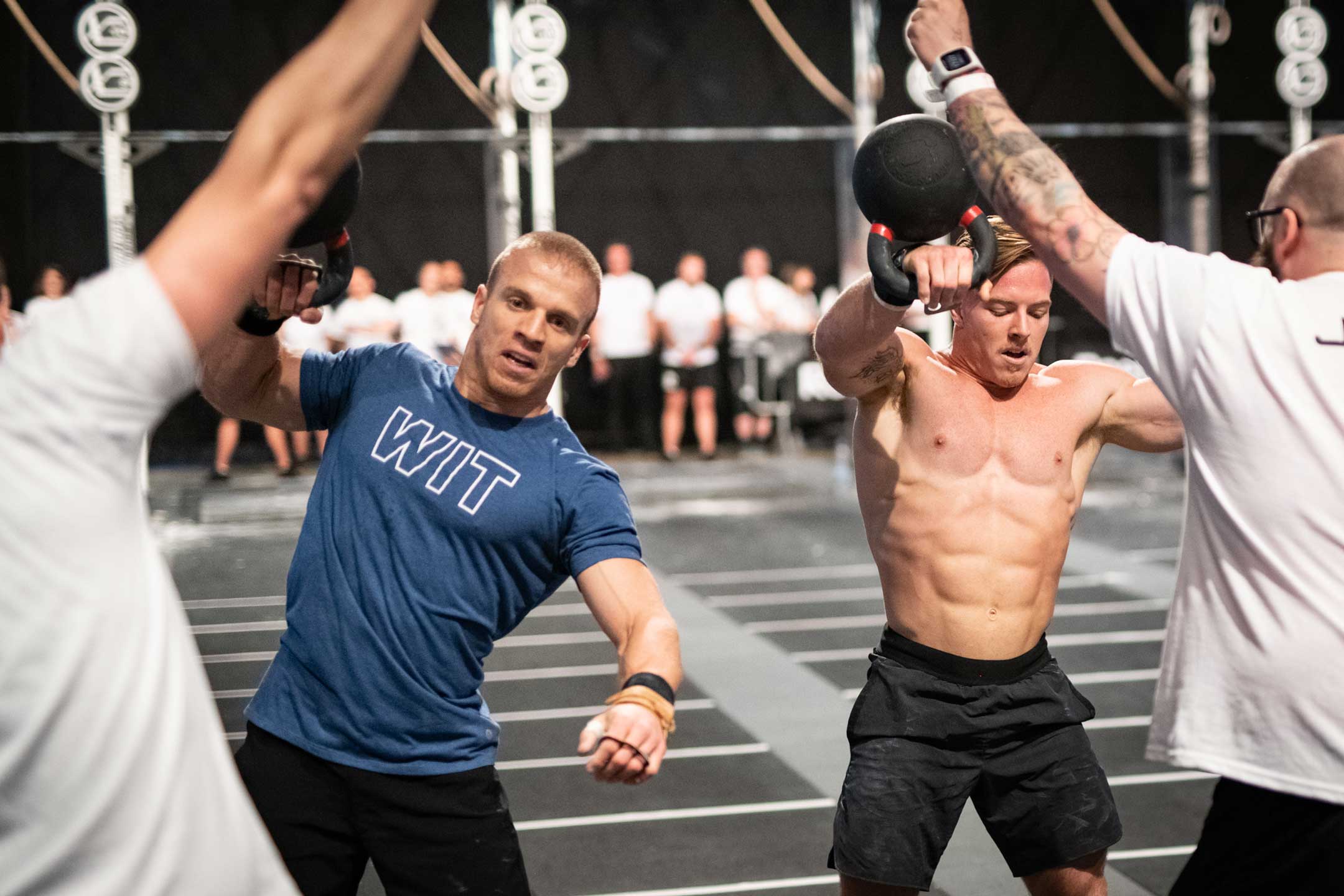 Team 2 Men + 2 Women 18+
born on or after 14/7/2002