You are all invited to capture the event to express your passion
We allow individuals attending the event to use professional-quality photography and recording equipment (including selfie sticks), provided that their use is non-commercial and non-professional in nature and does not impede the event experience for others…
Bring your big lenses and tripods!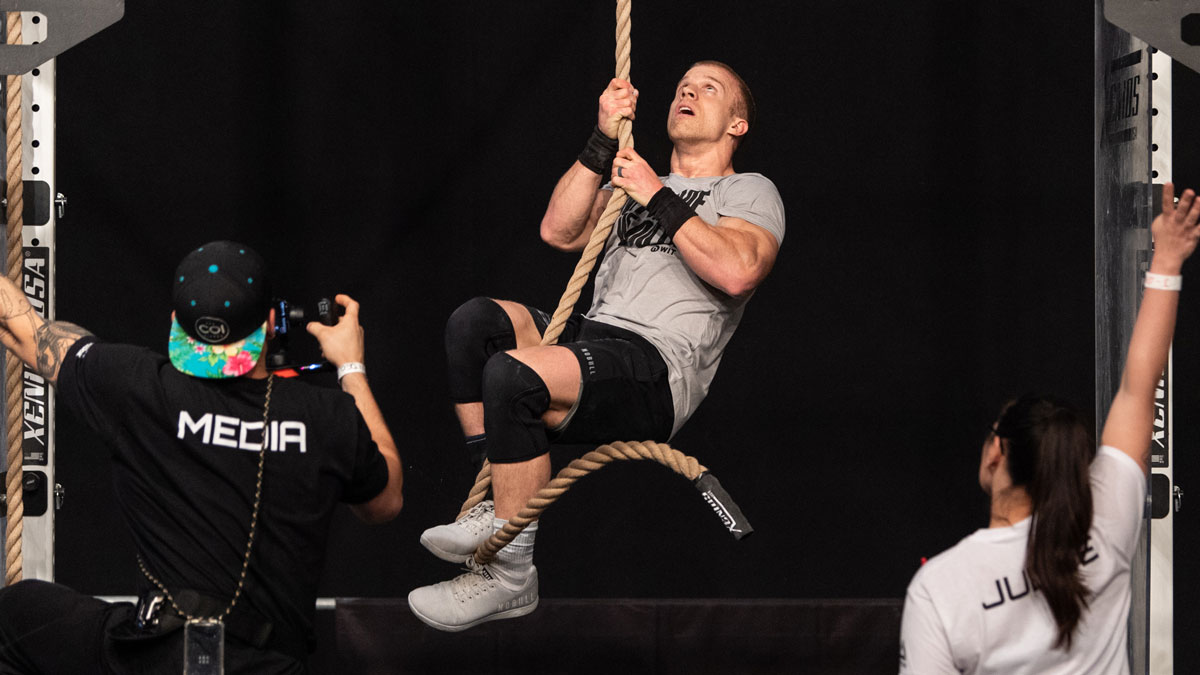 For those who look to produce professional or commercial media in connection with the event, we enforce certain restrictions, additional guidelines and limitations. Violations of these guidelines may result in your removal from the event and legal actions.
Media Guidelines
PERSONAL USE
Event attendees are welcome and encouraged to use photos, videos and audio from the event for personal use…
Sharing on personal social media accounts, as long as the posts are not commercial in any manner.
Displaying on personal websites, as long as the websites do not sell any products or services.
Sharing with friends and family.
PROFESSIONAL USE
We seek to accommodate as many professional-use permits as possible, which includes but is not limited to…
Publishing media in a printed or online book, magazine or newspaper.
Using media in a professional-quality video.
Displaying media on a non-personal website gallery or social media account.
Distributing media to any third-party group or publication.
Widely distributing media beyond a personal network of friends and family.
We will provide credentials necessary for bearers to gain access to specific areas at the event for the sole and exclusive purpose of event coverage and athlete media relations. To apply as a professional, please contact us.
COMMERCIAL USE
Those seeking to record or produce media for commercial use must seek a commercial use license, which includes…
Use of media or other accounts of the event to sell or promote a product, service, or idea.
Use of media of the event in a documentary, TV show or film.
Advertising, marketing, and promotional activities.
Unless specifically agreed in writing, commercial use of any picture, audio/video/film or drawing of the event is strictly prohibited. To apply for a commercial use license, please contact us.
If you wish to use photos, videos or audio obtained at the event for professional or commercial use, you must contact us before the event to ensure the proper credentials and/or licenses are obtained.