Rimini is located in a position easy to reach from any national and international destination
By Car: exit Rimini from Motorway A14, connected to Bologna and Milan (north) and to Bari (south).
By Train: The exhibition center has an internal railway station on the Milan – Bari line.
By Plane: 3 international airports (Rimini, Bologna, Ancona), connected to Italian and European cities.
HOW TO REACH US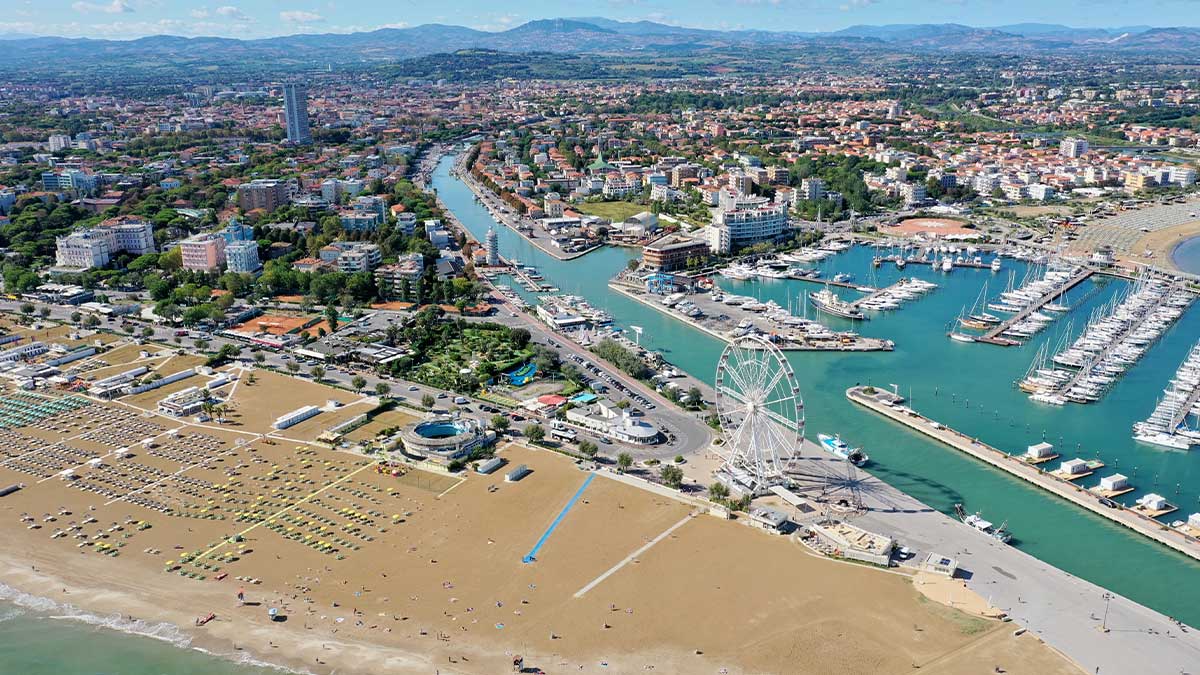 Stay in Rimini
Rimini is a people-friendly city, home to a whole host of facilities and fun opportunities that contribute to the well-being of the people who live here. Open-air gyms, an extensive cycling network and large spaces for walking and practising of all kinds of sports make Rimini a paradise for people who prefer to lead a sustainable lifestyle and love to keep fit.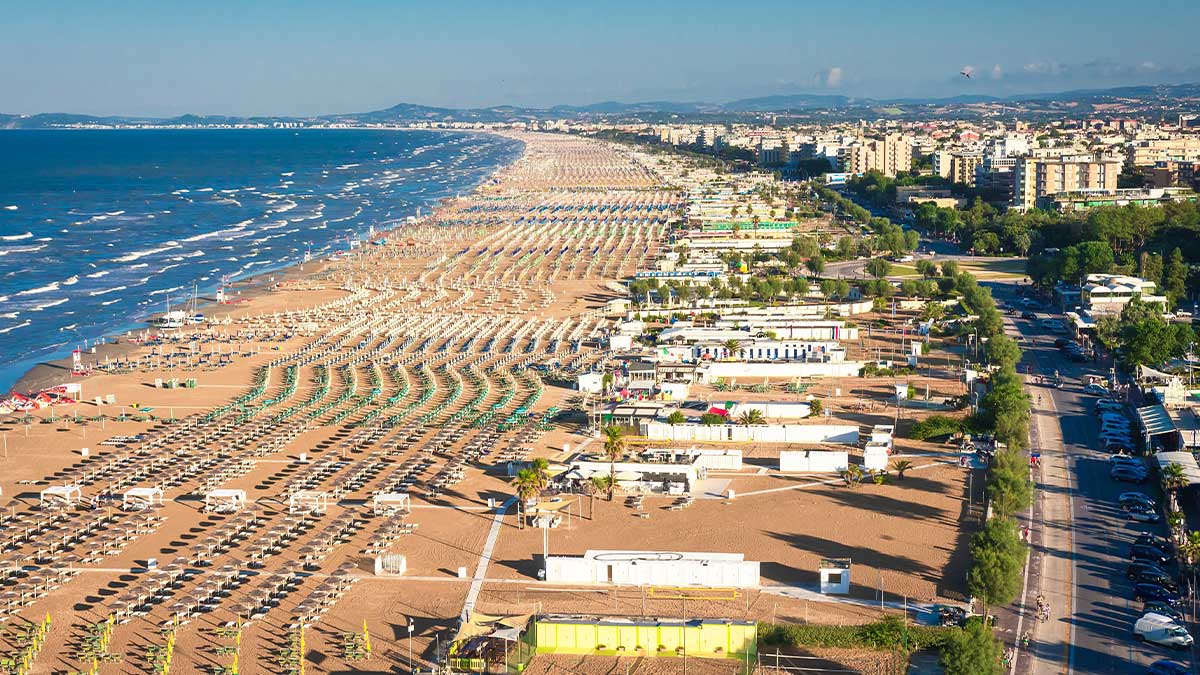 What to do after the competition
There is no place in Italy more dynamic than the Riviera Romagnola and Rimini, the city of events par excellence.
In addition to a rich calendar of fairs, conferences and gatherings, there are numerous initiatives that offer music, art, culture, cinema, sport, tradition, food and wine.
Hotels, B&B, houses and apartments…
The Riviera Romagnola is famous for offering tourists a hospitality system that has no equal, high-level restaurants, amusement parks and a countryside rich in history and nature, as well as kilometers of super-equipped beaches and trendy nightclubs. Fun, hospitality and good food: these are the keywords for those who stay in the capital of the Italian summer.
FIND HOTEL