Registration opens 13 January 2023 on Competition Corner, with 672 slots assigned without any qualification on a first-registered first-admitted basis
In order to register for the 2023 Italian Showdown it is necessary to have a personal account on Competition Corner complete with all personal data, read the rulebook in its entirety and accept all the terms and conditions by digital signature.
Individual registration: each competitor must register personally using his own account and pay his fee.
Team registration: only one of the team members, chosen as Captain, must register his team and pay the fee for all. The captain must enter the name of the team and all the data of all the members (Name, Surname, e-mail, size); the captain will be able to modify all the data and make any substitutions until the registration closes.
Those who have already created an account to register for another competition can use the same account making sure all information is up to date. Those who have not an account yet, can create it during the registration process but it is advisable to create and activate it in advance, so as not to waste time during the registration.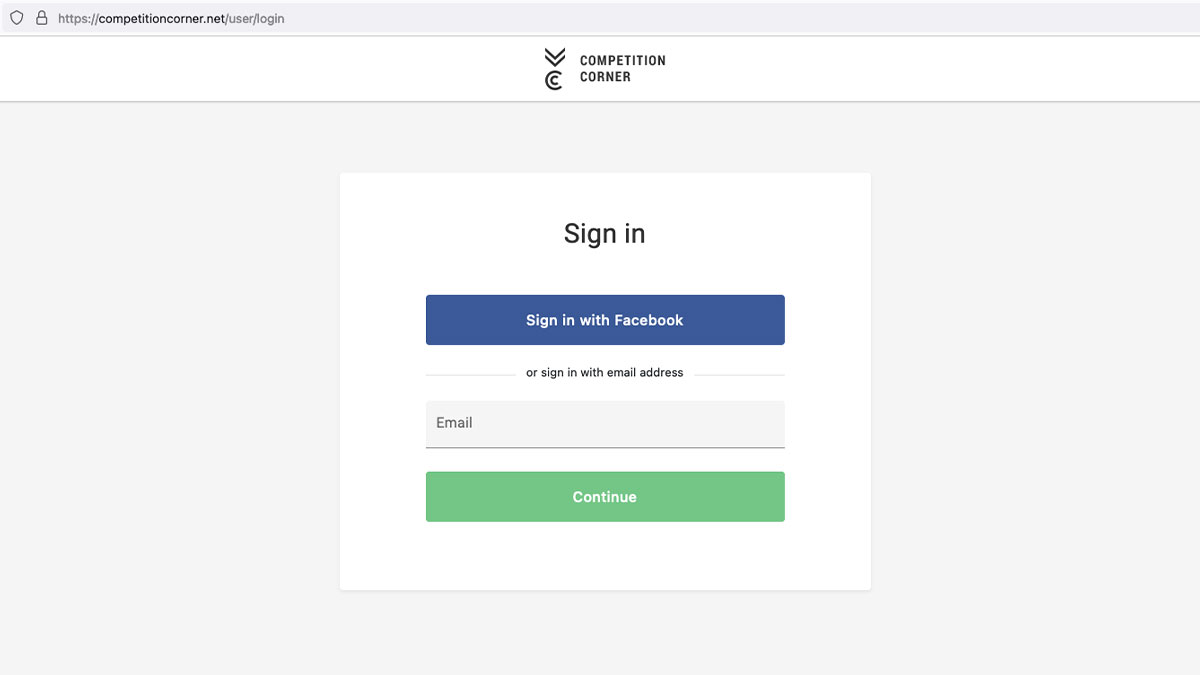 [REGISTRATION IS DEFINITELY CLOSED]
The registration fee is…
Team Experience: 69€/member (1 day)
Individual Experience: 89€ (2 days)
Individual Intermediate: 99€ (3 days)
Individual Elite: 99€ (3 days)
Master 35, 40, 45, 50: 99€ (3 days)
The registration includes direct access to the live competition (no online qualification) with the 4-day entrance ticket valid for RiminiWellness for the athlete (valued at €55) and the official Competitor's t-shirt.
ATTENTION! The registration is strictly personal, non-transferable and non-cancellable, therefore it will not be possible to make any refund after payment, even in the event of injury, illness or other personal impediments.
Registration deadline and waitlist
To guarantee everyone the same opportunity to participate, the available slots are assigned on a "first-registered, first-admitted" basis: registration will close as soon as all the available slots have been assigned.
From that moment on, it will be only possible to join the waitlist, from which it will be possible to be retrieved in the event that additional slots become available. The deadline for substitutions (Team only) and data updates is 26 March 2023.