Hundreds of thousands of people on site in 3 days and over 15 millions of social reaches in a year
Since 2016 the Italian Showdown has grown to be one of the largest celebrations of fitness and health in the world.
In just one day 1.500 competitors registered from 53 countries: Italy, UK, France, USA, Switzerland, Spain, Germany, Netherlands, Russia, Belgium… And Australia, South Africa, Brazil, Mexico, Argentina, China, Saudi Arabia.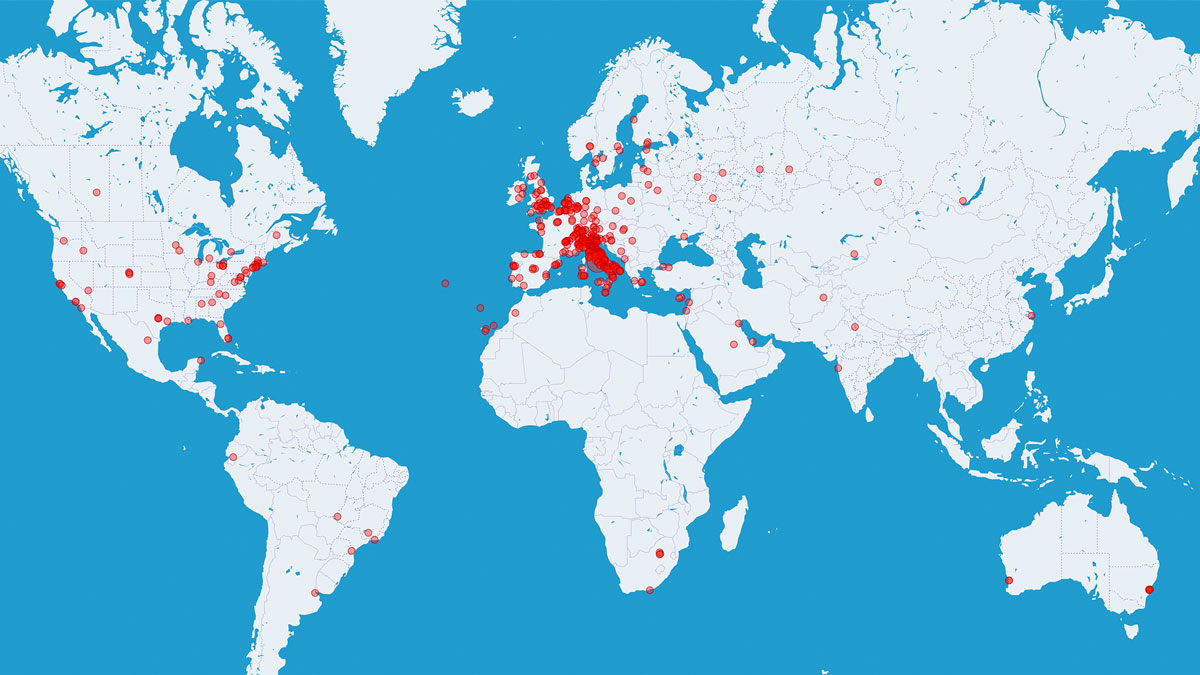 Budget
We offer a full program based on preset levels of sponsorship or customized plans to fit specific budget and communication needs.
Branding
Brand placement on sidefield banners and/or event's T-shirts, Digital advertising on ledwalls, timer and leaderboard, Sponsorship designation badge.
Marketing
Access to event's db for direct marketing, Access to promotional items, Co-creation of merchandise, VIP passes / Spectator tickets / Athletes meet and greet.
Products
Equipment and apparel used during event, Products used as prizes for winners, Sampling within athlete welcome pack, Space within the Vendors Village.
Social
Logo and website link on event's website, Specific social media posts, Amplification of sponsor's posts through shares, Engagement through contests.
Contents
Filming and broadcast rights, Live streaming rights, Access to photo and video libraries, Branding within videos and live shows and announcements.
We can dramatically boost your branding and sales by delivering your campaigns through our social media channels and on-site activities before and during the competition. In addition, you can rent a retail space Inside the Italian Showdown hall and get in touch with hundreds of thousands of people attending our event and all the activities of RiminiWellness!
If you wish to enter our Partner Program or rent a retail space in the Expo Center for your booth, please contact us. We will follow up with more details about the available sponsorship levels, the services included and the pricing.