The new fast check-in procedure takes place before each heat of Event 1
Competitors must show up at the entrance to the warm-up area at the time indicated in the heat schedule for:
Identity checking
Admission to the warm-up area
To avoid unnecessary queues, do not show up early; you will be admitted to the warm-up area only at the scheduled time!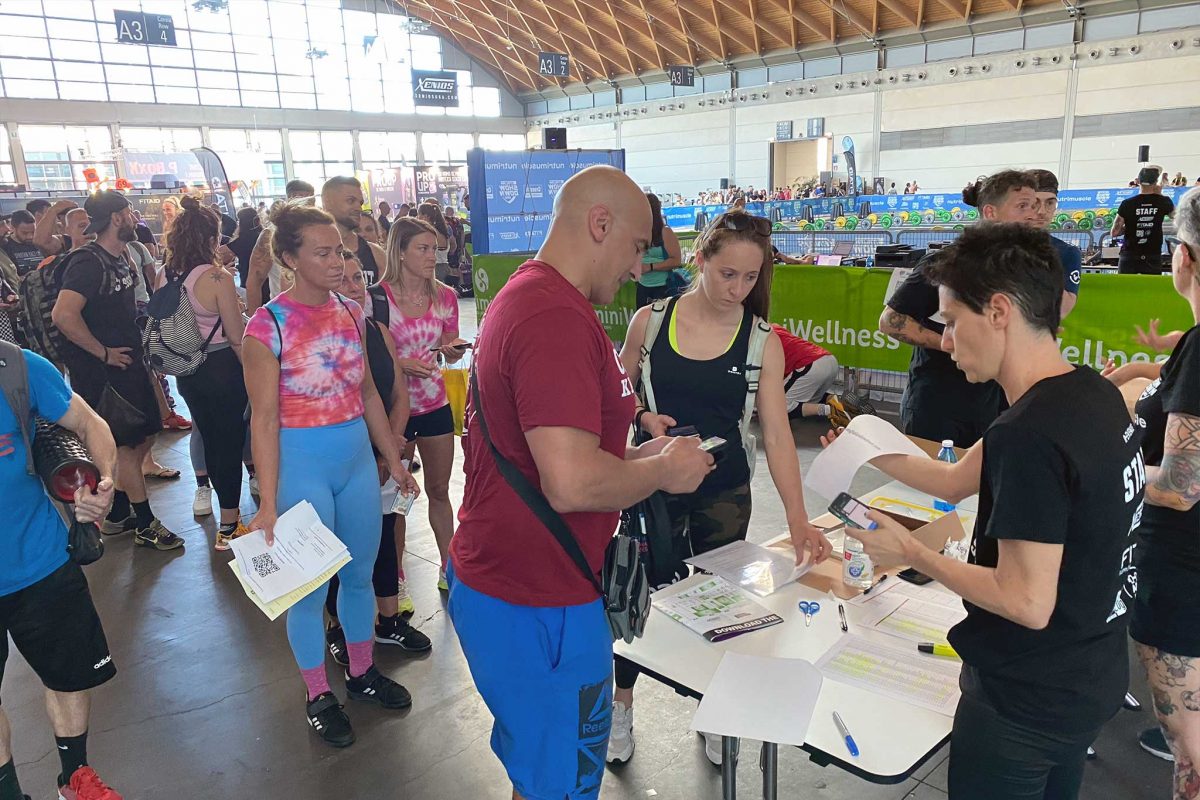 Documents required for check-in
Personal identification: valid ID card or driving license or passport.
From this year you will no longer be required to present the medical certificate at check-in; make sure you read and understand all the provisions indicated in the rulebook about liability and waiver.