If you want to increase the work capacity of your muscles, try FitAID for any training goals and you will find that it's healthy and good to drink
Have you ever noticed the words "not an energy drink" on top of every FitAID can? Many other ready-to-drink beverages contain excessive levels of caffeine, artificial flavours and sweeteners. But FitAID contains only 45mg of natural caffeine from Green Tea and absolutely NO artificial flavours or sweeteners. That means no sucralose and no aspartame.
The Green Tea Extract provides natural antioxidants that help prevent cell damage in the body. Furthermore, FitAID Rx and FitAID Rx Zero blends contain also 1.000mg of Creatine.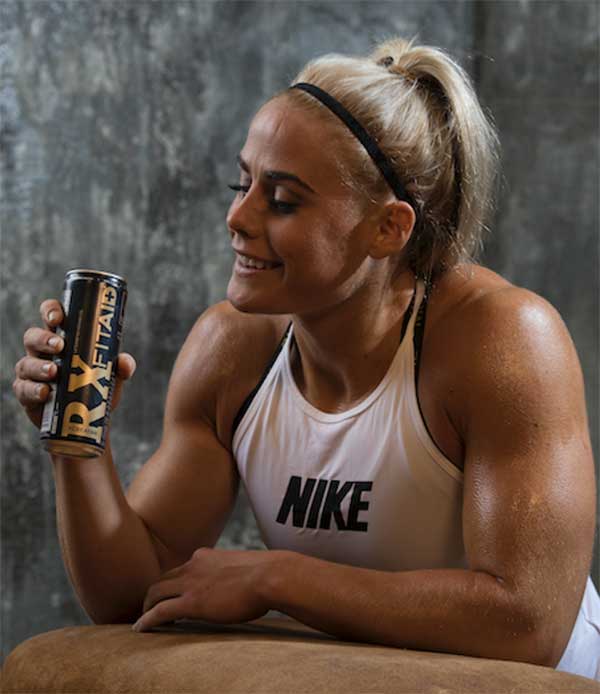 Research shows Creatine to be effective in improving training intensity and recovery. It helps produce ATP (adenosine triphosphate), which powers your cells. Your body actually makes its own creatine, but supplementing it to your healthy lifestyle improves the energy efficiency of the muscles.
All FitAID blends are available for the same price.